The world of the Hitobitos
HITOBITO is Japanese for people, Us, Everybody and Each One.
Our mission is to create global unity, eradicate discrimination and hate.
Save the planet and let Love rule!
From cell division to Modern Hitobito.
This project was aimed to promote multi-culturalism and toleration. Embedding these values 
in children at young age, educating about issues of anti-discrimination, racial equalities and mutual respect are the future of the generation to come.
The Hitobitos are simple generic characters, a template of two circles, eyes and mouth.
These features always remain the same and the uniqueness of every character is its external attributes which differs it.
The message is that under the skin we are all the same. We all want happiness, health and wealth. We all share the same feelings although we do not always think alike.
Even so, if we share the social values mentioned above then future generations will have a future and will be able to join together in mutual effort to make Earth a better place.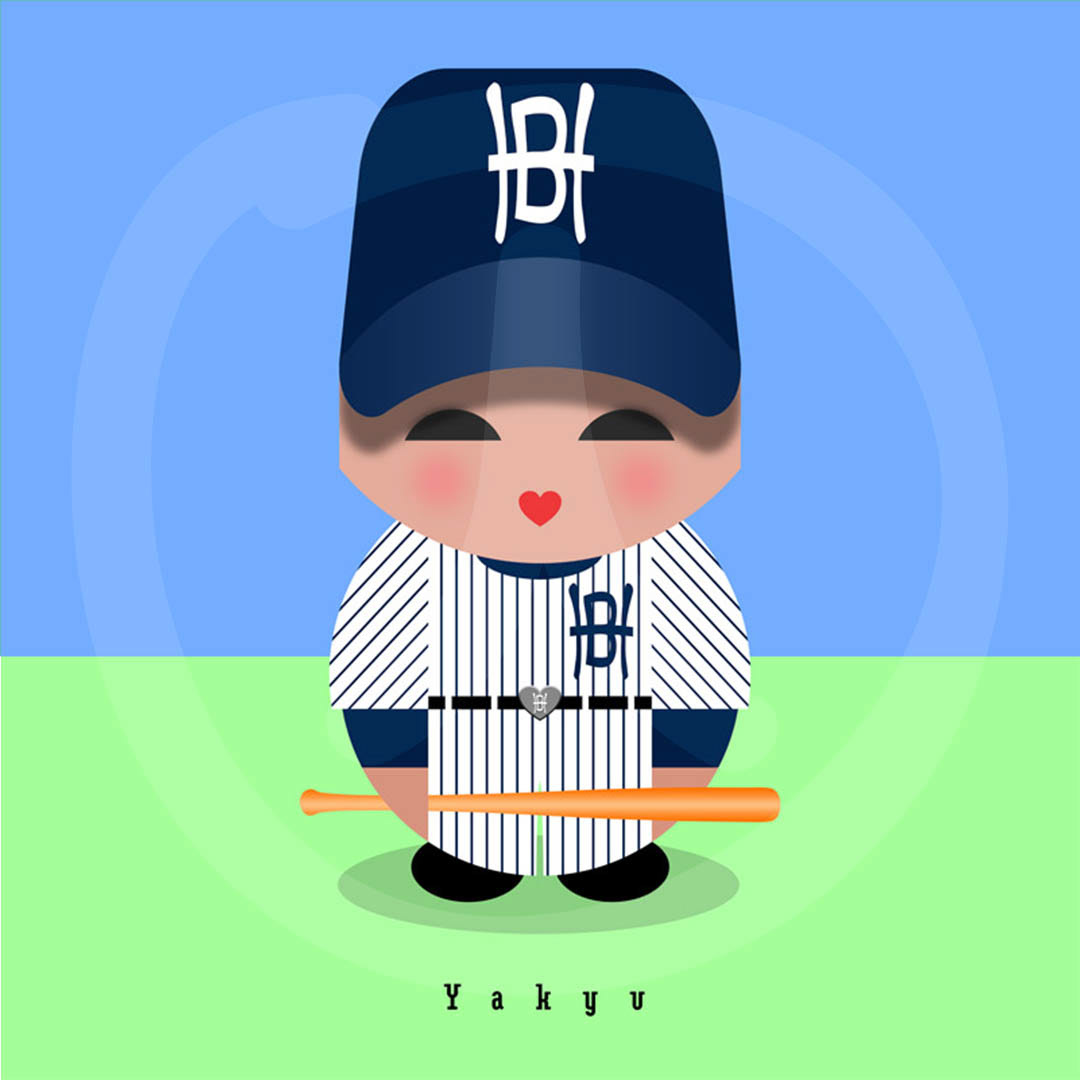 Chang'e is a very beautiful Hitobito, she is the moon goddess. She loves fruits and cakes. In east and southeast Asia her life is being celebrated every year during the Moon festival.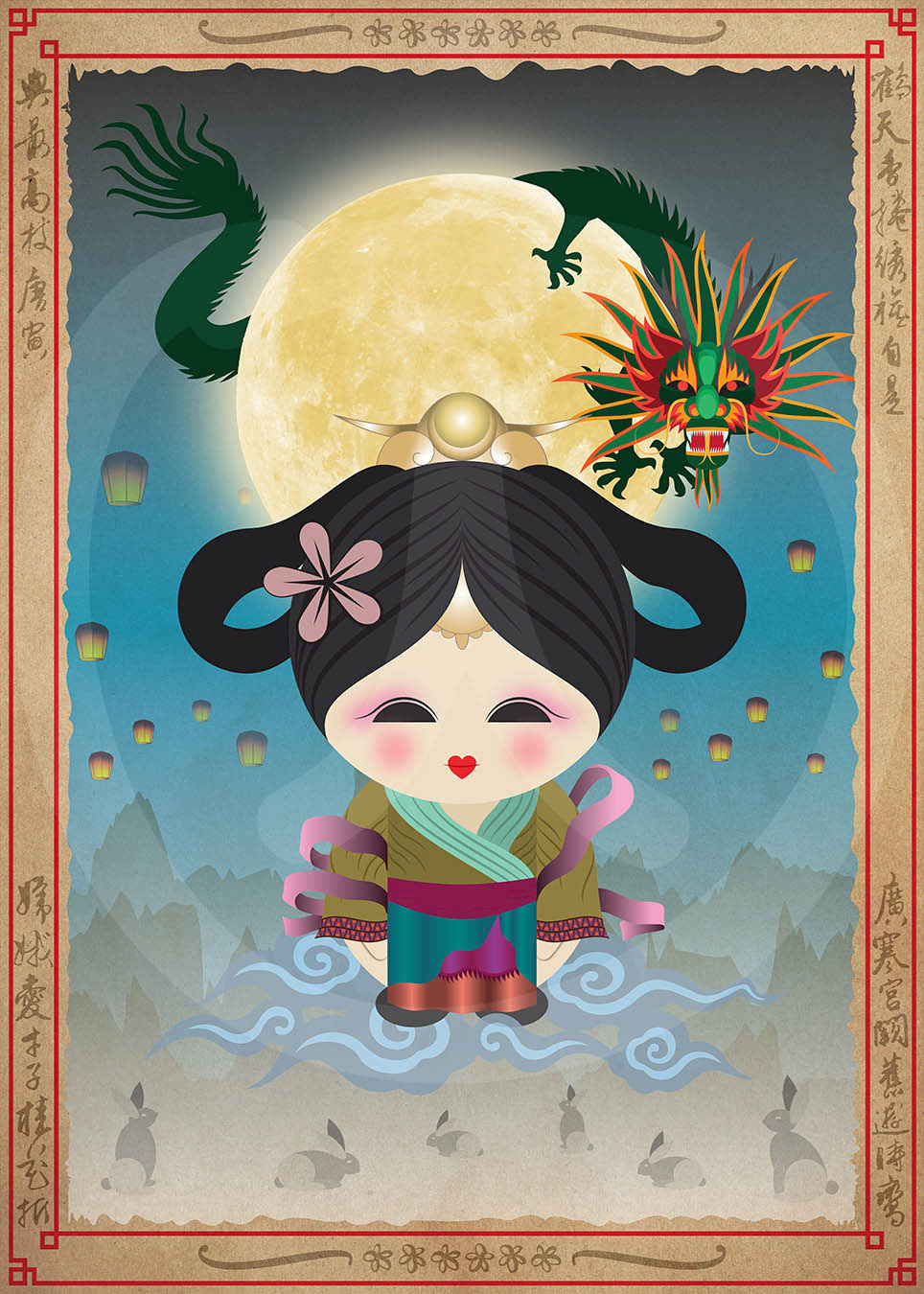 Hitobito Flora is the goddess of Spring. She loves flowers, trees and anything the grows in nature. She is very youthful and always cheerful and high spirited.
Here are Apollo and Daphne, they are head to toes in love with each other. Daphne is a bit shy but with Apollo on her side she feels safe and happy. A tribute to Gustav Klimt.
I

ndibito

is on a trip to the Jungles of Africa. He is helping to protect the wildlife. He is great friends with the chimps, they are like his own family. This artwork is an homage to the great painter Henri Rousseau.
The Olympic games Tokyo 2021